Our team can help customize your office space with our furniture! With realistic 3D views, you'll get a clear idea of how your office will look and flow.
If you have an open office floor plan or you are working with a small workspace, we'll be able to help you create a modern office that sparks innovation and creativity among your team.
When it comes to the design of your office space, you want to create an area that supports collaboration and productivity. With our 3D design service, you'll be able to build the ideal work environment.
Whether you are arranging a meeting room or need assistance in building the perfect workstation, our workplace design service is here to support you every step of the way.
1. Share Your Floor Plan
If available, you can send us the floor plan (PDF/CAD) of your office space, along with any ideas or inspiration you may have to help get our wheels turning!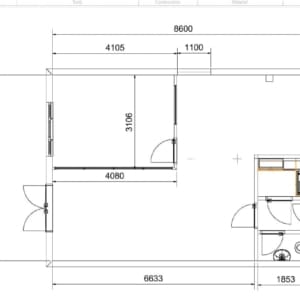 2. Review 3D Rendering
We'll create a photo-realistic, 3D rendering of your layout with recommended furniture options so you can easily visualize your space and determine what works best for you and your team.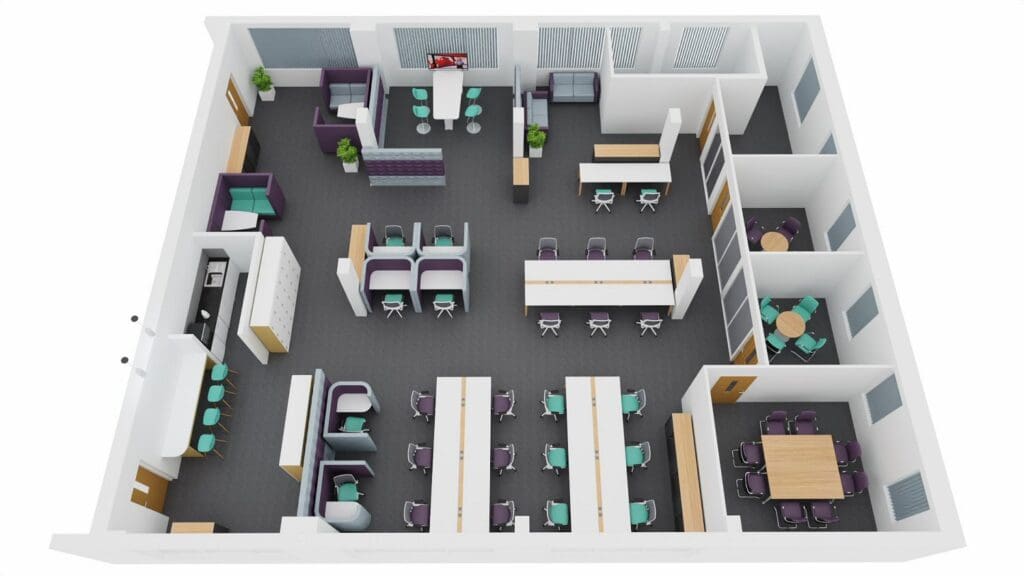 3. An Office That Works
Your vision becomes reality, and you have an office space that's ready for you and your team to do your best work!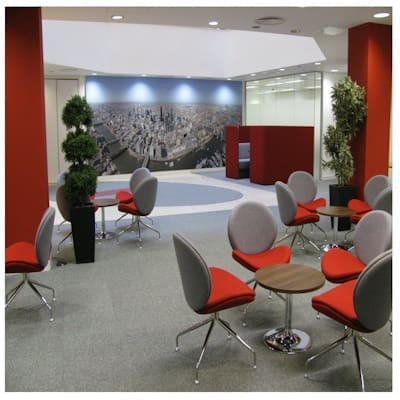 Please complete the form below and we can visit your workplace to help you design and furnish your workspace*
*Site visits are dependent on location and size of project. If you are outside of our coverage area we may need to design your office remotely.
ADDRESS
Unit 6, Metana House
Priestley Way, Crawley
West Sussex, RH10 9NT
PHONE NUMBER
01293 510553
01293 571560